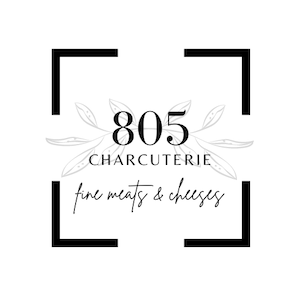 Nov 11 @ 3pm
805 Charcuterie
3546 Skyway Dr Suite F, Santa Maria, CA 93455

Nov 15 @ 8pm
Lost Chord Guitars
1576 Copenhagen Dr, Solvang   CA 93463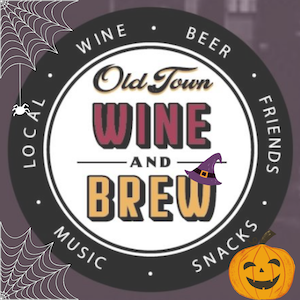 Oct 28 @ 7pm
Old Town Block Party
165 South Broadway, Orcutt, CA 93455
About Us
About Time is excited to announce that our debut album was awarded 3rd place for Best Album of 2021 by the SLO New Times.  We acccepted our award at SLO Brew Rock on November 12 during the 2021 New Times Music Awards.  We'd like to thank our family, friends and community for your support and regonition.
For over seven years, About Time has expanded their live reach throughout the Central Coast, performing original music inspired by blues-rock, country, and reggae. Recently, they were invited back to open the 75th Annual Pismo Beach Clam Festival.
About Time is husband and wife, Caitlyn and Aaron Salazar. Their sound is the marriage of Caitlyn's pure, polished style with Aaron's raw approach, and how the two have rubbed off on each other. Audiences are lured in by Caitlyn's soulful, power-house vocals, and then knocked out by Aaron's gritty guitar. About Time describes their music as "Cosmic California Rock."
They are excited for the release their self-titled album in spring 2021. Their recording debut comes at a time when listeners are looking for music with a positive message. The majority of the songs deal with knowing your own self-worth and standing up for yourself — whether you're standing up to society, your partner, or self-doubt. Song titles like Waiting on You, Faith in Yourself, Be Free, and Come Alive signal the album's theme, which is you've got the power to realize your potential and set yourself free.
The story of About Time reaches all the way back to the schoolyard, where Aaron first laid eyes on Caitlyn, and the nine-year-old romantic got his first crush. Aaron remembers Caitlyn bringing out the singer in him. To attract her attention he belted out Motown on the playground. However, she wasn't very impressed. When it came to singing, Caitlyn was already a natural. Her parents remember before she could even talk she was carrying a tune.
The band's impact was growing when the first statewide shutdown hit. Luckily for Aaron and Caitlyn, there were venues in Los Alamos that were willing to keep the music alive. This allowed About Time to reach new fans who were starved for live music. In the summer of 2020, About Time teamed up with Santa Barbara-based drummer, George Lambert. George was shocked that the group had gigs, when most other bands (including his own Paradise Kings) were out of work. Their summer run gave George the chance to learn the band's original material, and by late fall he was eager to put it down in the studio.